Southern Rec
Vegg Rec
Va Chef Site
Week Rec
Main Dish
Diet Rec
Salad Rec
Chic Rec
Dessrt
Day Rec
Liks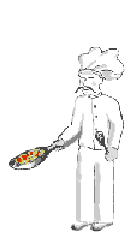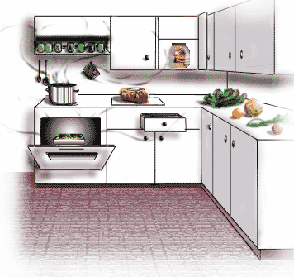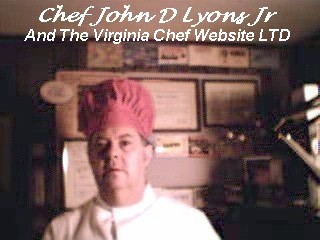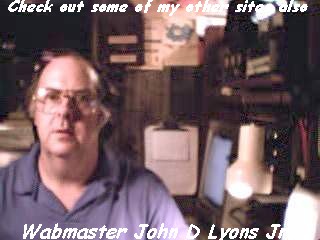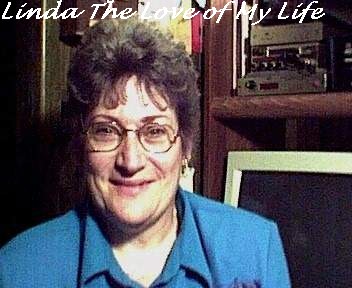 CopyRight 2002 John D Lyons Jr
Email Me
Welcome to The Virginia Chef WEbSite My name is Chef John D Lyons,will be your chef / tour guide thought this site. This site is a site with thousands of Recipes.and Have thousands of recipes, Are from myself And others (or possibly a family member of someone I work with) and feel they are up to par to be included here. I graduated from French Culinary School in 1980 and have been in the biz ever since. What you will find here at Awesome Chef Recipes is an ever growing source of creative gourmet recipes from all types of cuisine ranging from simple salsa's to more involved soups, stews, fish and seafood. If you have a passion for cooking, eating and a consider yourself a "foodie" welcome I am sure you will find something within this site that you find interesting and useful.
I updated often with new recipes, cooking ideas, product reviews and more, stop by the Sites for more information on recent additions. I invite you to return often. If you would like to see certain recipes, have a question please feel free to post to the Message Board Below This site is vast, you can view all of the pages by stopping by the And 30% of my other
Sites by stoping by
The John D Lyons Launch Site 30% of my sites
To View This Site In Frames




MEAL MASTER RECIPES IN ZIP FORMAT INPORT TO MM

MONDAY RECIPE


TUESDAY RECIPE


WEDNESDAY RECIPE


THURSDAY RECIPE


FRIDAY RECIPE


SATURDAY RECIPE


SUNDAY RECIPE


VIRGINIA AWARD WINNING RECIPES

RECIPES VIA MEALMASTER


DAILY RECIPES FROM WW RECIPE

MAIN DISHES AND MEAT RECIPES


MAIN DISHES 2 AND MEAT RECIPES

CHICKEN MAIN DISHES


SHARED RECIPES ALL AREAS


DIET RECIPE OF ALL KINDS


SALADS ALL KINDS


VEGTABLE AND VEGETARIAN RECIPE


MORE VEGETARIAN RECIPE

DESSERT RECIPES

FACTS ENCYCLOPEDIA
FOOD AND RECIPES











---
---
---
---
---

[ Top of Page ]
---

[ Top of Page ]
---
---
---
Free Top Ten Search Engine Submission!
---